In our experience the optimum time for a specific virtual activity is 1 hour to keep all guests engaged. It is easy for people to dip out and blame it on connection issues (ahem!). Whether it's a full day conference or a full week of optional creative sessions for employees, consider breaking up your events calendar with informal activities at different parts of the day – the fun part doesn't always have to come at the end of the day.
Plus we need to take into consideration that there are kids at home, meals to be cooked, chores to be done – we have to accommodate to each person's daily routine at home, someone's time is even more precious.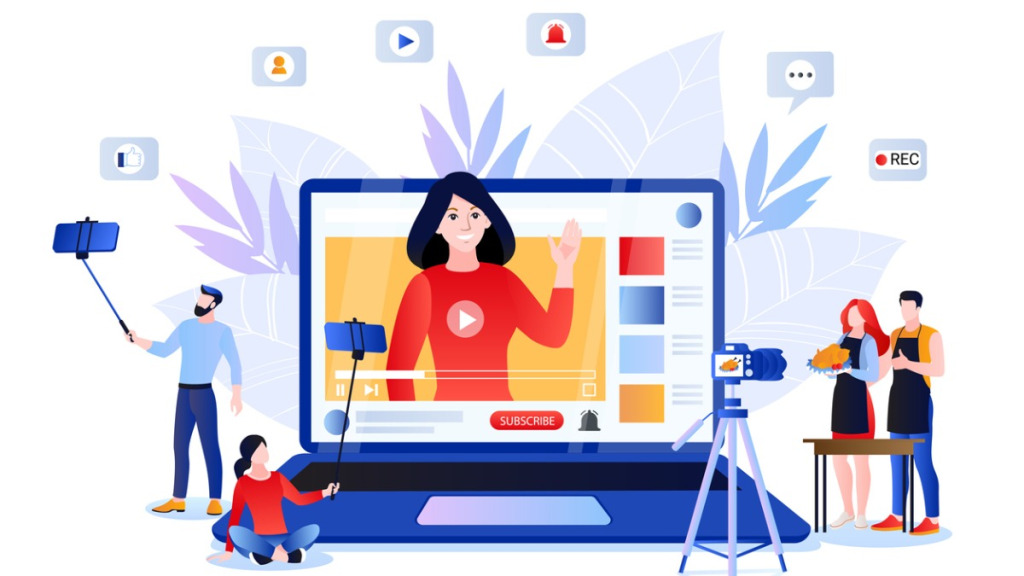 We work with our clients on a flexible events calendar, discussing optimal times for the audience to attend, offering at least two time slots of the same session in the same day – this could mean a macrame wall hanging workshop at 9am or painting plant pots with a well-known artist at 5pm.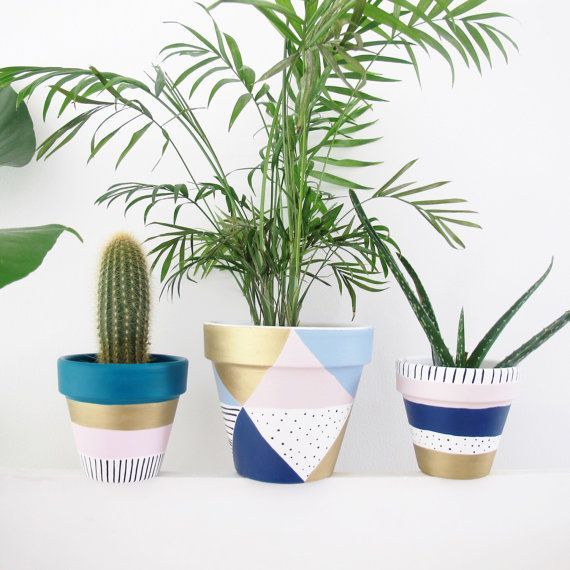 Creative sessions that you do by yourself can be very relaxing so allow your guests this hour to break up their working day, whereas group activities work better late afternoon when people have that end of day buzz or a glass of wine in hand..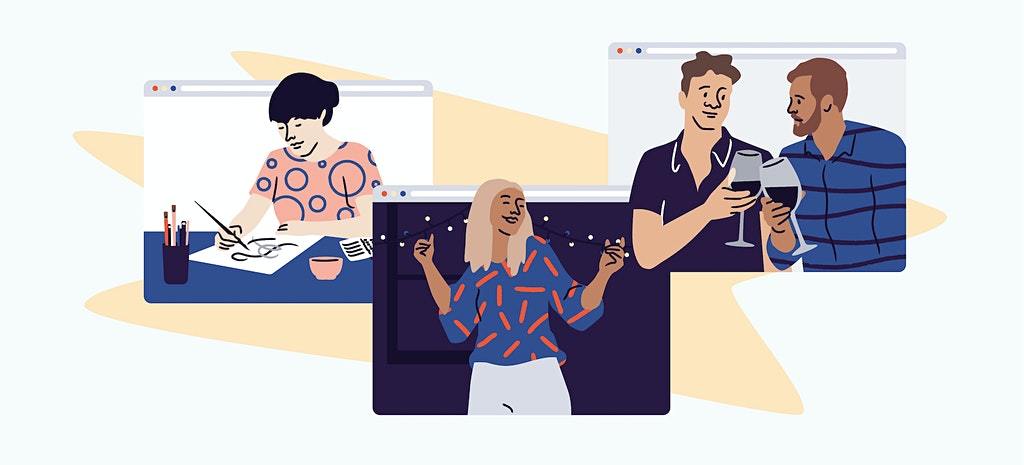 Plus, all our sessions can be tailored to be made family friendly or specifically for kids of any age. We can also offer pre-recorded sessions or film and edit your live stream with our expert in-house AV offering.
Most importantly, like any event, don't forget to mix it up. We are currently working with a range of fabulous hosts, entertainers, workshop leaders and filming studios to create bespoke virtual experiences for our clients.
Do get in touch for an informal chat on how we can best help you captivate your online audience.
For enquiries or your bespoke proposal please contact lauren@ziggyandviolet.com