Check out our all new Virtual Team Building & Experiences page – where you can find, filter and enquire about all different kinds of virtual events, workshops and activities for every group, occasion and age.
Macrame Hanger Workshop
During your workshop you will be taught the wonderful art of macramé by your experienced teacher. She will demonstrate knots to create your hanger via the camera for you to copy, if you are new to macramé this will be perfect as Bonny will be on hand to answer any of your questions if you have gone wrong.
What it's good for: Virtual Learning/ Creative/ New Skills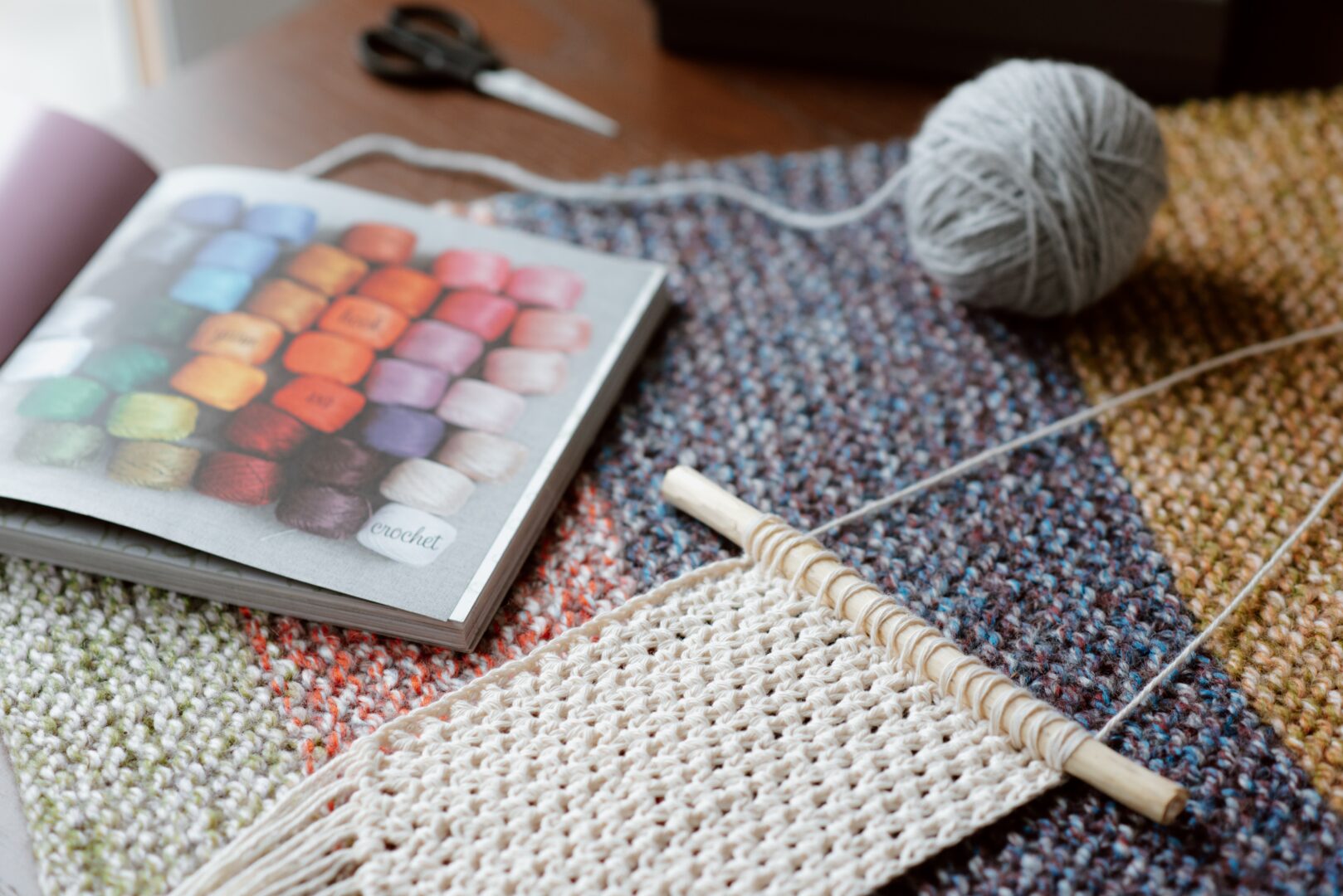 Calligraphy Workshop
This relaxed session will teach you the art of modern calligraphy from the comfort of your own home. A pre-prepared kit will be sent out to all participants beforehand containing all the tools needed to create beautiful calligraphy. Learn the basics of modern calligraphy, how to hold & position the penholder, warm up exercise of drills to teach the basic strokes & then how to create the full alphabet.
What It's Good For: Virtual Team Building/ New Skill/ Creative/ Relaxing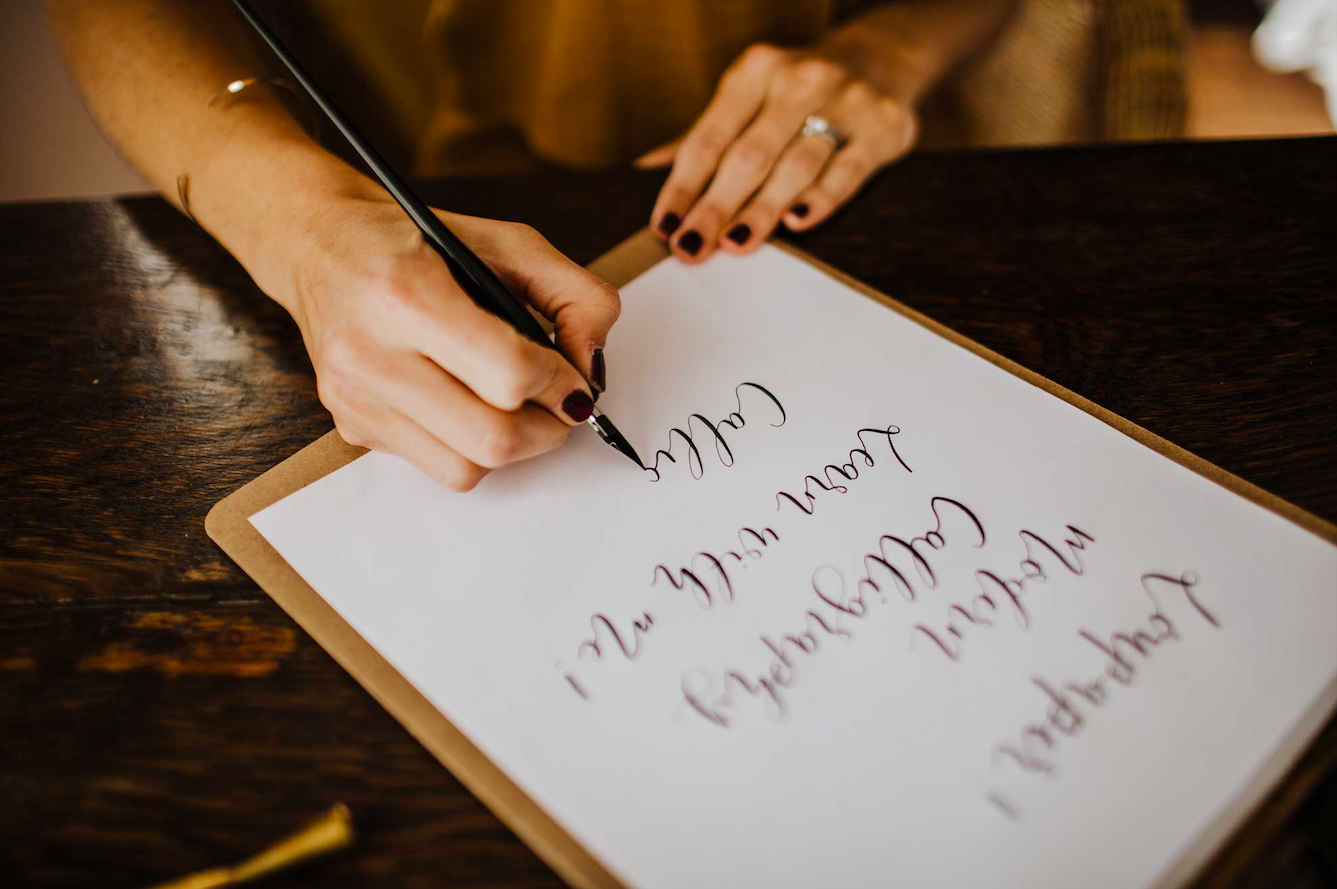 Soap Making Workshop
Learn to make an array of different coloured and shaped vegan soap. You will get sent everything you need to make your super sweet smelling soap bars including soap moulds you can keep for more soap making sessions once you know how.
What It's Good For: Virtual Learning/ New Skill/ Creative/ All Ages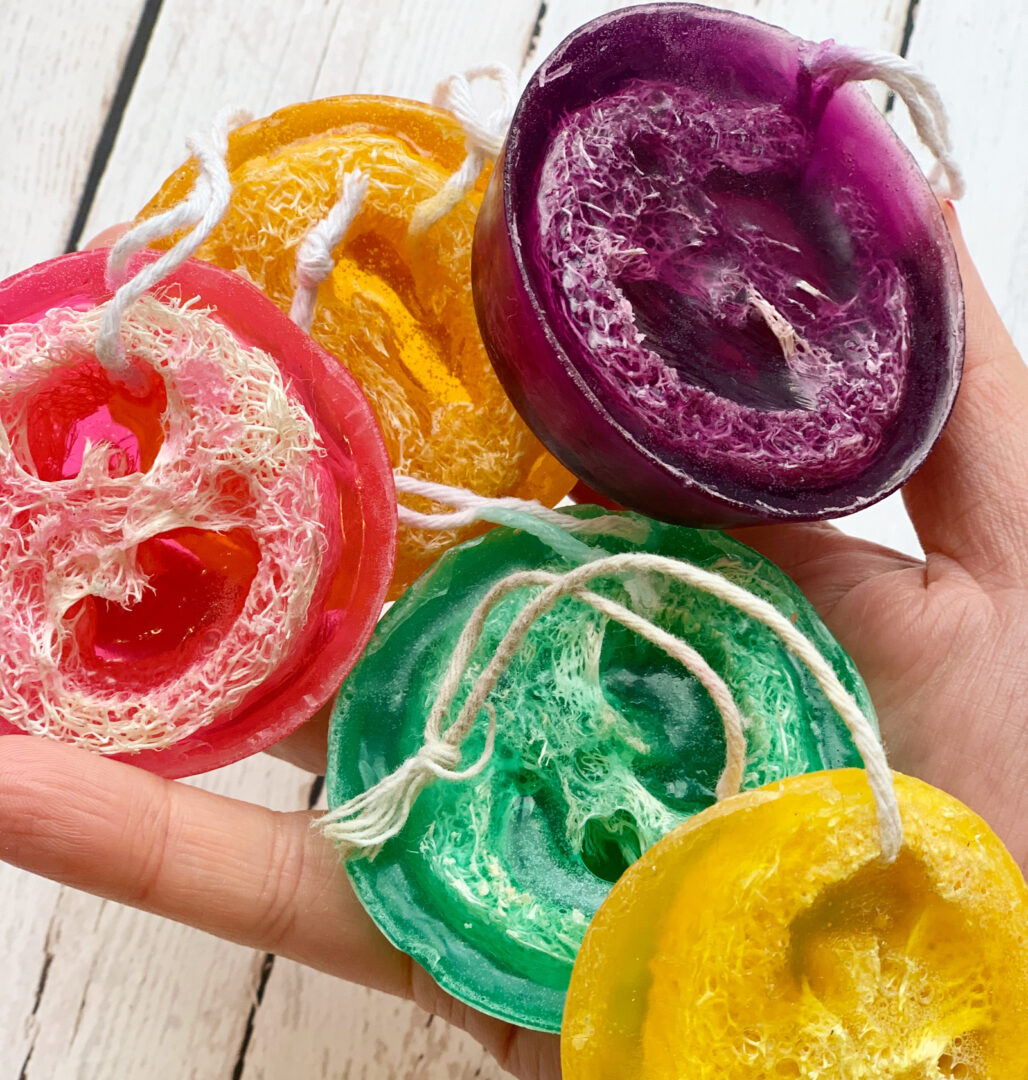 Screen Printing Workshop
This screen-printing kit and workshop has been developed for guests to design their own t-shirts, tea towels, bags and banners at home. The kit features reusable templates and water-based inks meaning no nasty chemicals or single use screens – just print, rinse & repeat so guests can use their kit even after the class has finished. During the class, guests will be asked to reflect back on their mantra from the introduction session and get the chance to screen print it on the material of their choice.
What It's Good For: Learning/Creative/ New Skills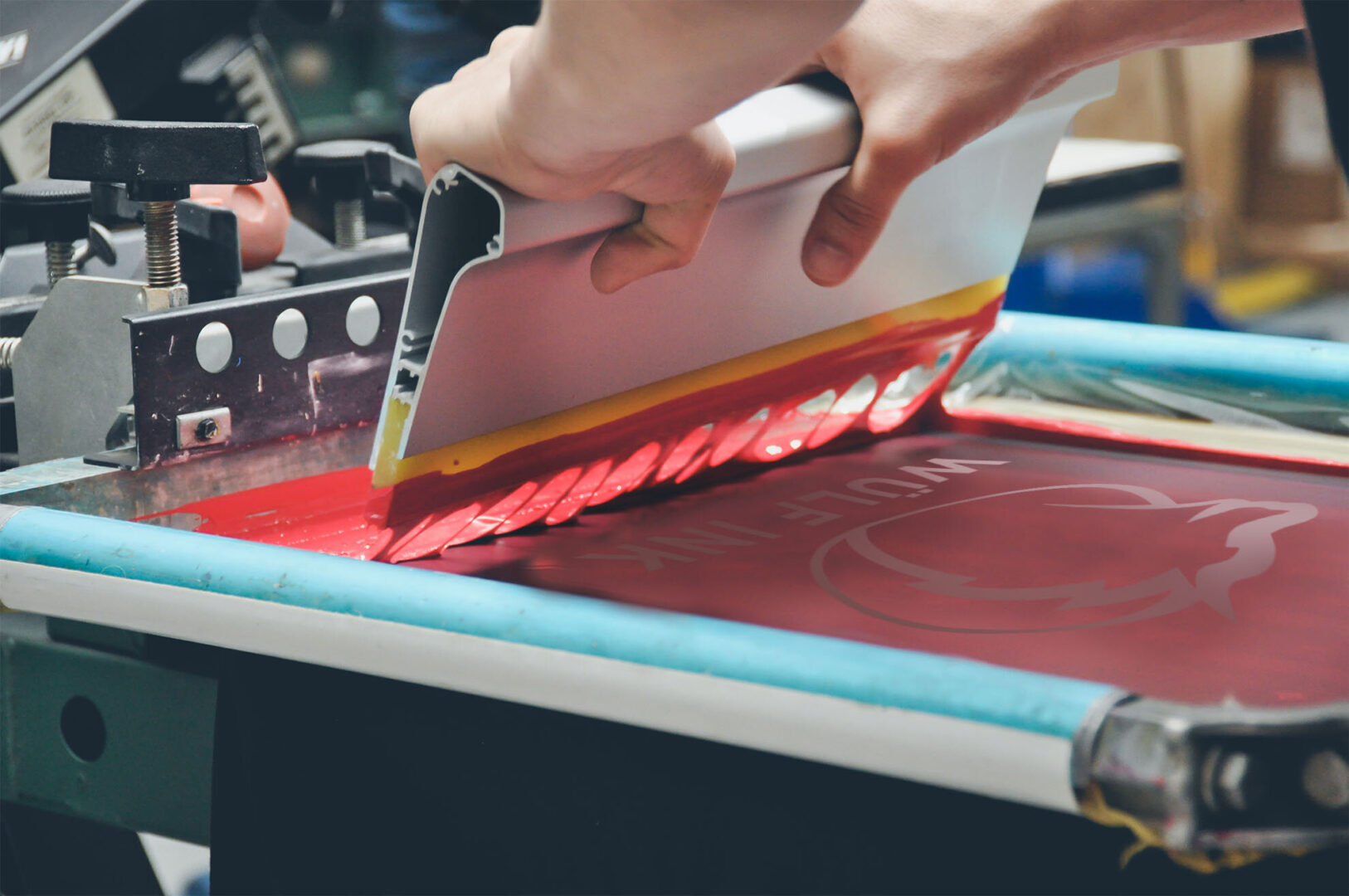 Step Into My Shoes
Step Into My Shoes is a charitable shoe-making project that brings comfort to those in need. This is a unique workshop led by an expert shoe-maker in which participants will be shown how to make a pair of comfortable shoes from the kits provided. Choose from simple slippers, deck shoes or something more complex depending on session length, group size or the shoes' intended purpose. Your unique handmade shoe collection will be then sent to a charity or organisation of your choice such as Women's refuge or an overseas children's charity
What It's Good For: Charity/ Team-Building/ Skills/ Creative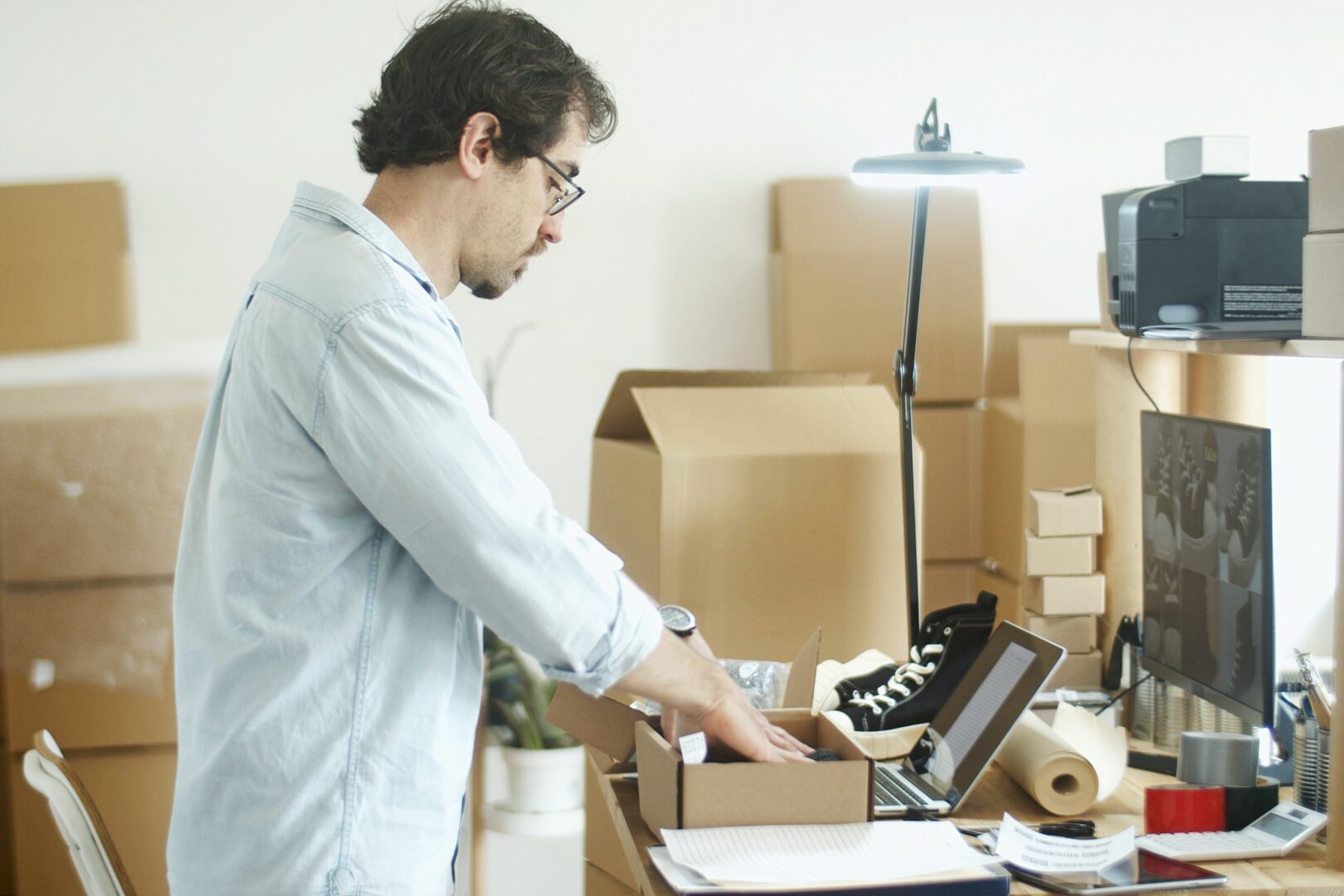 Check out our Activities Page to see all activities on offer. Have something more specific or a series of activities and events in mind? Contact us for a bespoke quote!