Check out Ziggy & Violet's favourite Virtual Wellness Events for you to do this May!
Disco Yoga
What it's good for: Virtual Wellness/ Team Socials/ Feel Good/ Uplifting
Disco Yoga is the perfect way to connect and have fun with your team. While DJ Darlo spins disco gold from artists including Diana Ross, Chic and The Jackson Five, Sarah will lead you through seamless sequences, blending classic yoga poses with disco moves. You'll laugh, you'll sing, you'll dance. Disco Yoga stretches and strengthens the body, whilst also calming the mind. It soothes away any tensions from home/ office working, alleviating aches and pains from sitting at desks all day. It releases stress by relaxing the nervous system, and brings that much needed extra ingredient – laughter! Afterwards, grab a refreshing drink and join us for the after party where you can request your favourite tunes and have a boogie and use the chat function for interacting and requesting tunes.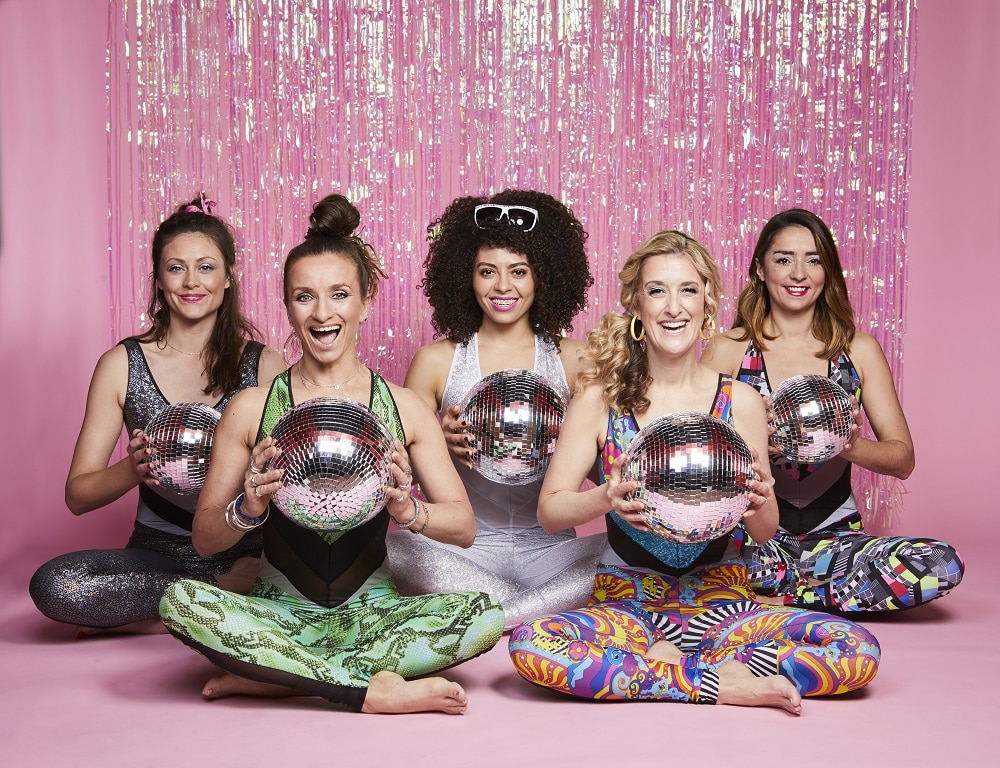 Smoothie Making Workshop
What It's Good For: Wellness/ Virtual Team Building/ Skills/ All-ages
Learn to make delicious and healthy smoothies with colleagues, friends or family. Participants will receive Smoothie Hampers with all the consumables needed to make 3 smoothies, plus a blender and 2 blender cups so everyone can whizz up their favourite fruit and healthy ingredients to make scrumptious drinks.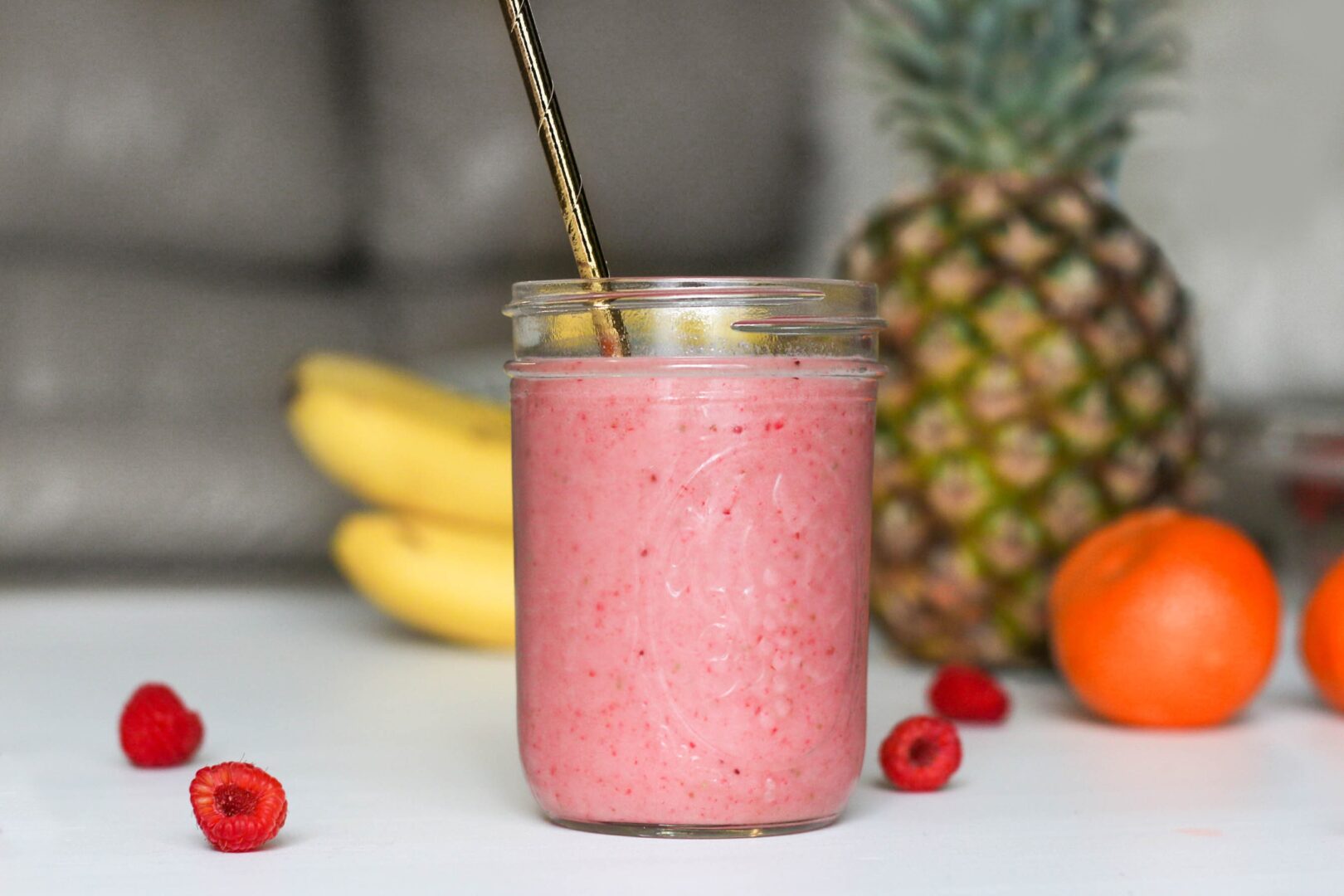 Power of The Breath
What it's good for: Wellness/ Mindful/ Learning/New Skill
Breathwork is the quickest, most powerful and effective way to enhance and transform one's state of mind and body. Breathing is the only system in our body that is both automatic and under our control. This is not a coincidence – it's an invitation to tap into and improve our state of mind and body. Once understood, breathing practices can be used as a tool to radically improve our physical and mental health, performance and emotional wellbeing.
This is an immersive workshop combining both music and Breathwork in which participants will learn how to use the breath to clear their emotional body and bring themselves into a state of deep clarity and stillness.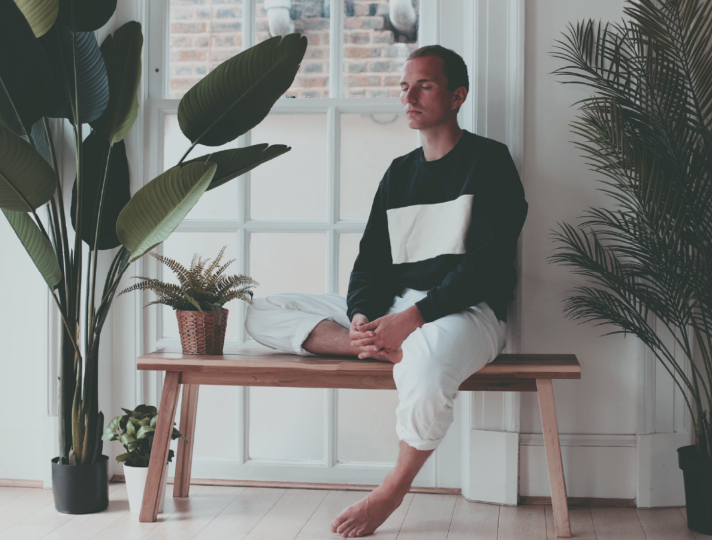 IO Project: Sound Meditation
What it's good for: Virtual Wellness/ Relaxing/ Mindful
The IO Project is all about vibrational sound healing. The sessions can be completely tailored to you, offering a detailed menu of bespoke gong and holistic experiences. For example, energising gong baths focusing on intention setting, calming gong baths to manage stress and to aid sleep.
The session will be hosted from a purpose-built Zen Den – a gorgeous home studio with professional lights, camera and ASMR microphone, meaning the session can be hosted virtually in high quality.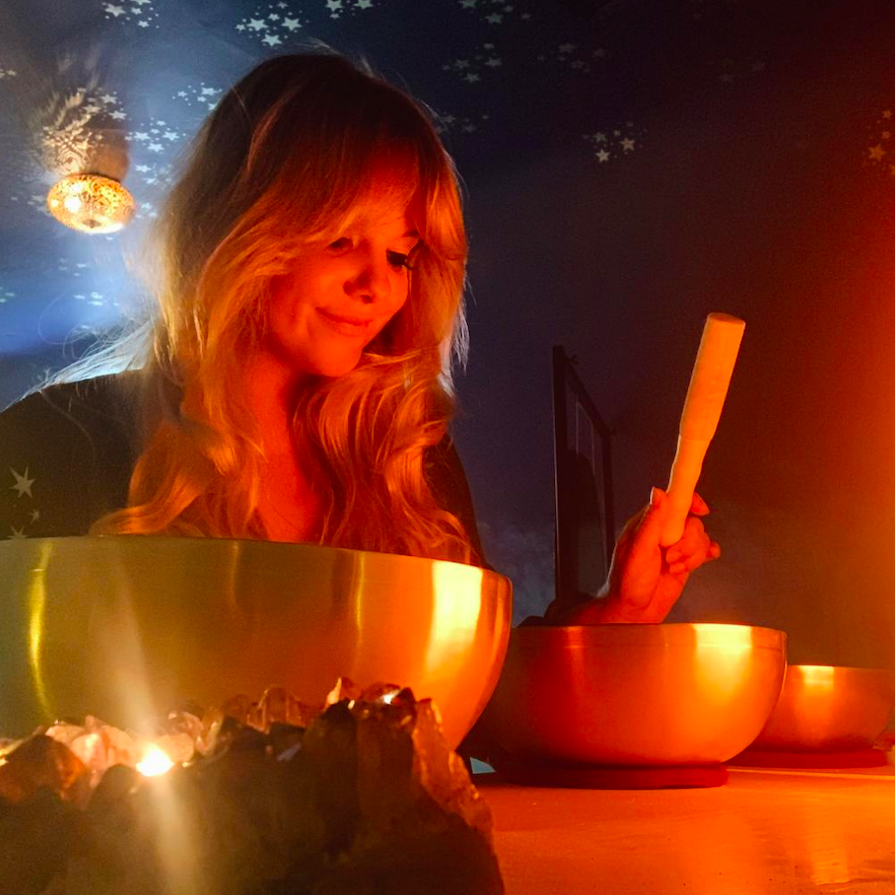 Check out our Catalogue of Virtual Events or send us an email to find out all about the virtual events we offer and bespoke on-going event programme we can put together for you!