We create activities that foster conversation, connection and collaboration. Our activities below have been vetted and tested.
Click on the icons below to filter your selection
More reasons to choose Ziggy & Violet
CREATIVE
At Ziggy & Violet we pride ourselves on our creative thinking and concepts. As part of the Delicious Events Agency we have infinite connections and experience and will be delighted to deliver you a bespoke experience or event. Even if you don't know what you need or want, we can help you realise what the goal is and how to get there.
TRIED & TESTED
Everything you see on above on Activities page has been vetted by our team. We don't recommend anything that we don't think will be right for your needs, suitable for your audience and tone of event.
ETHICAL
The way we operate and our planet, literally means the world to us. As part of the Delicious Events Agency we are thrilled to be a member of 1% of the Planet, we are accredited with the #GreenMark accreditation for sustainable practices. We are always striving to work in the most ethical, inclusive and responsible manner.
TESTIMONIALS
"It was thoroughly enjoyed by all and I've got some really positive feedback from all our team. Thank you so much for organising. It was really well done."
Managing Director – Nomad Editing Company Ltd
A HUGE thank you again! You have been ABSOLUTELY beyond wonderful! The event was SO well run and the actor were fantastic! I know this has been a huge amount of work for you and we can't thank you enough for all of your support, troubleshooting and for just being wonderful in general! This won't be the last time you hear from us!
Director – PGIM Investments
Get in touch!
Chat with tea and cake….? If we can't see you IRL we can always have some delivered to you!
Call: 07432668555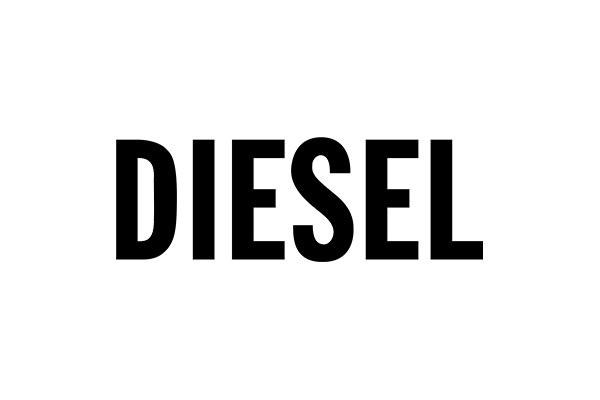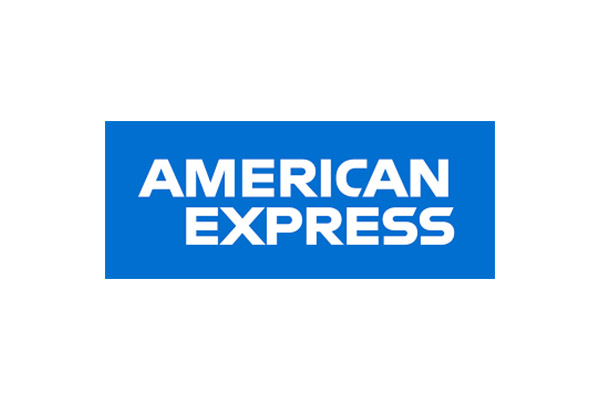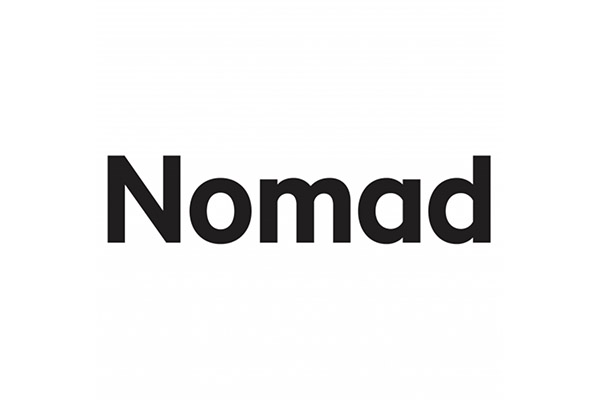 How it works
We love to keep things simple for you. In reality, all you need to do is email us or fill in an enquiry form and someone will contact you to take all the relevant details. After this, we send you most suitable options, you tell us your preferred choice and we book it all in for you, ensuring the platform is suitable, all links and kits have been issued and you have everything you need.
Before You Book with Ziggy & Violet
Please consider:
How many people is it for?
What date would you like?
What is the reason or goal for the activity?
What platform suits you best (ZOOM, GVC, TEAMS etc)?
What is your budget?
Do you have an idea of the activity you'd like to do or do you prefer our recommendations based on the desired outcome/ goal?
When You Book with Ziggy & Violet
We send you a secure, GDPR compliant link to capture any data needed (such as emails or addresses for kits).
We provide the link for the activity, if you do not want it hosted on an internal platform.
We fully brief the chosen activity provider/ host to ensure everyone knows the plan and has any sensitive information and housekeeping notes ready.
We meet you online, 15 mins ahead of the engagement, to ensure the link is working, the lighting and sound are optimal.
We stay on the call for the 1st 15 mins to ensure everything is running smoothly.
After You Book with Ziggy & Violet
We will contact you to check your initial feedback.
We will send a short feedback sheet.
Clients who complete and return their feedback sheet go into our seasonal raffle!
We see you next time!