It's Earth Day on 22nd April and as a Greenmark and 1% for the planet company you know it's a very important and special day for us at Ziggy & Violet.
To honour Earth Day this year, we have made a donation to plant trees for The World Land Trust who protect and sustainable manage natural ecosystems of the world, conserving their biodiversity, with emphasis on threatened habitats and endangered species.
'A Tree Today, A Forest Tomorrow' – With Plant a Tree, you will contribute to global reforestation efforts, restoring lost forests, repairing damaged ecosystems and mitigating climate changes. Help protect crucial areas of land, selecting sites that are rich in biodiversity and that support long-term conservation goals to connect and enlarge protected areas.
For £5, you can fund a tree's nurturing, planting and protection – We hope you can join us in donating as well – no matter how great or small the amount – will help make a huge difference.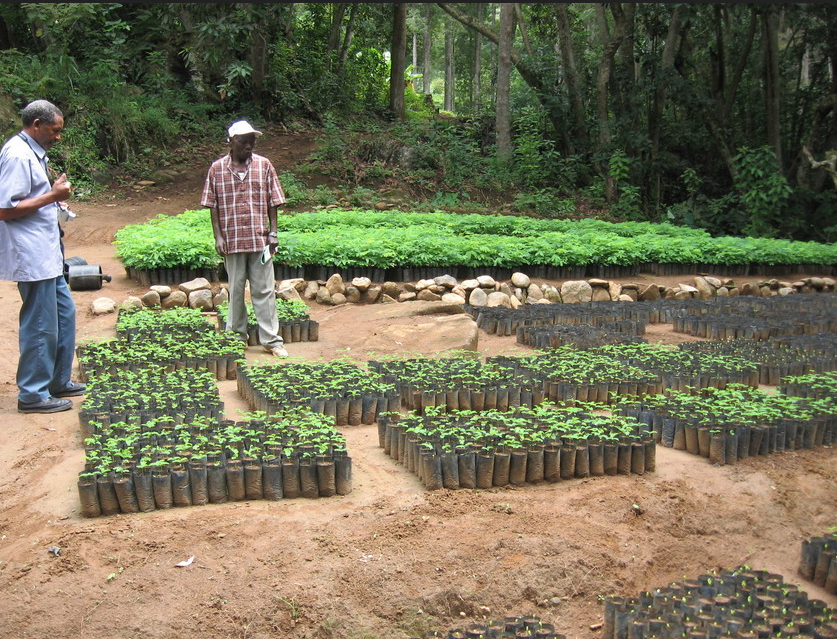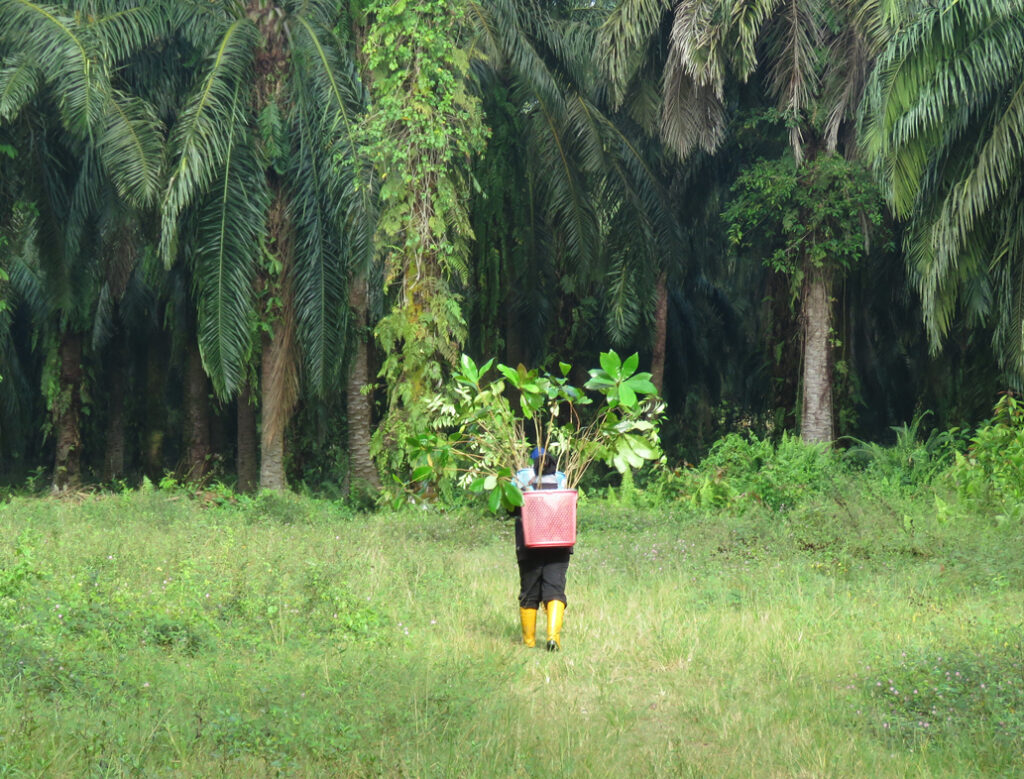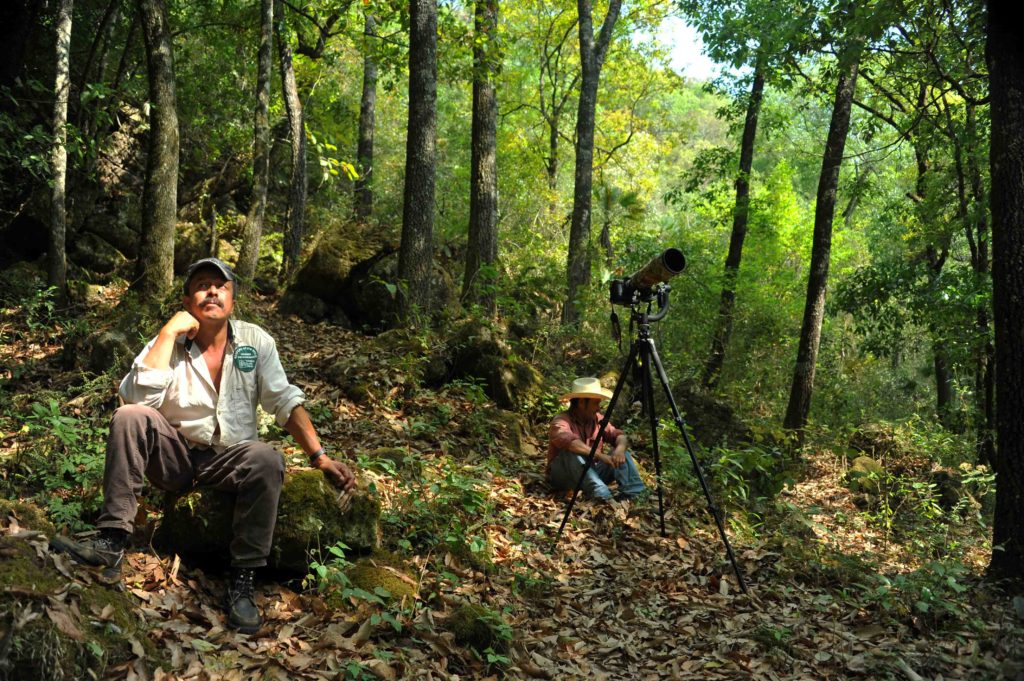 Plus, check out some other ways our clients will be celebrating Earth Day this year with virtual events, talks and workshops we are planning for them. Inspired? Contact Us and we can help you organise the virtual events of your dreams!