Our team delivers seamless digital and virtual event solutions for maximum online impact.
Taking events, conferences and activities into next-gen digital experiences with maximum engagement and excitement.
Here, anything is possible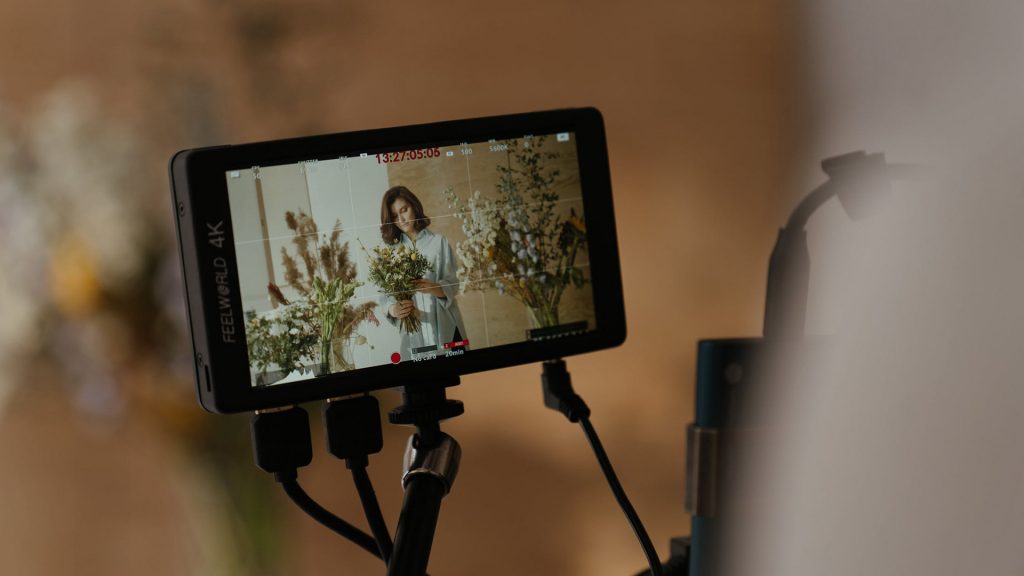 Virtual Team Building & Experiences
Adapting to connecting with teams, clients and press in the digital wonderland has never been so exciting. Our curated options for remote team building, online events and experiences are second to none. We offer digital socials over a variety of platforms for ultimate flexibility with vetted providers that ensure an engaging, memorable experience each and every time.
Online Events & Conference
Taking your event, conference or exhibition online with state of the art capabilities including live streaming, creative content, real-time networking, polling options, bespoke integrated app build with options for specialist data software. We always look at the event holistically with options for entertainment, memorable digital touchpoints and creative set design.
The world has changed; never has the need for digital event solutions been so important.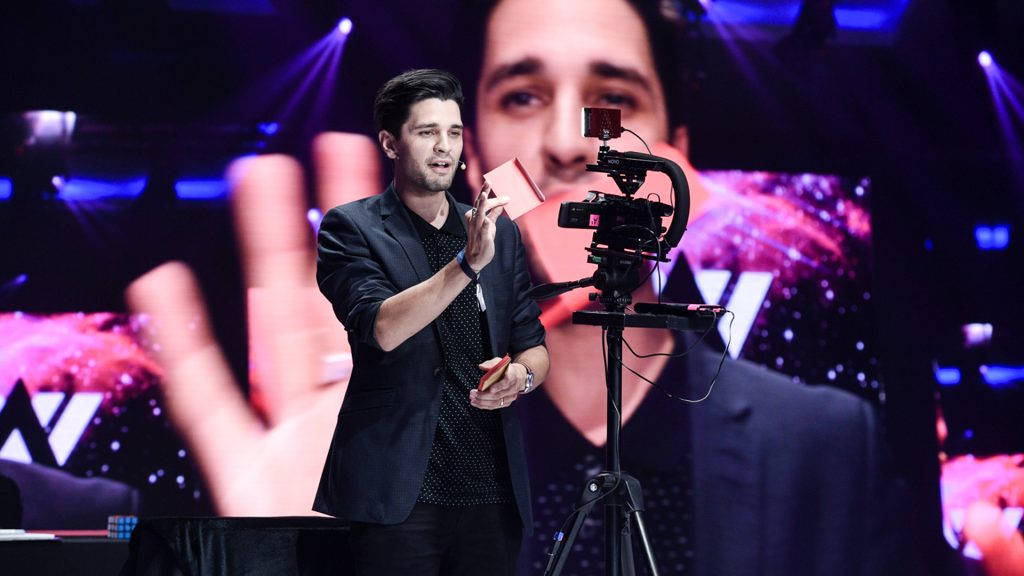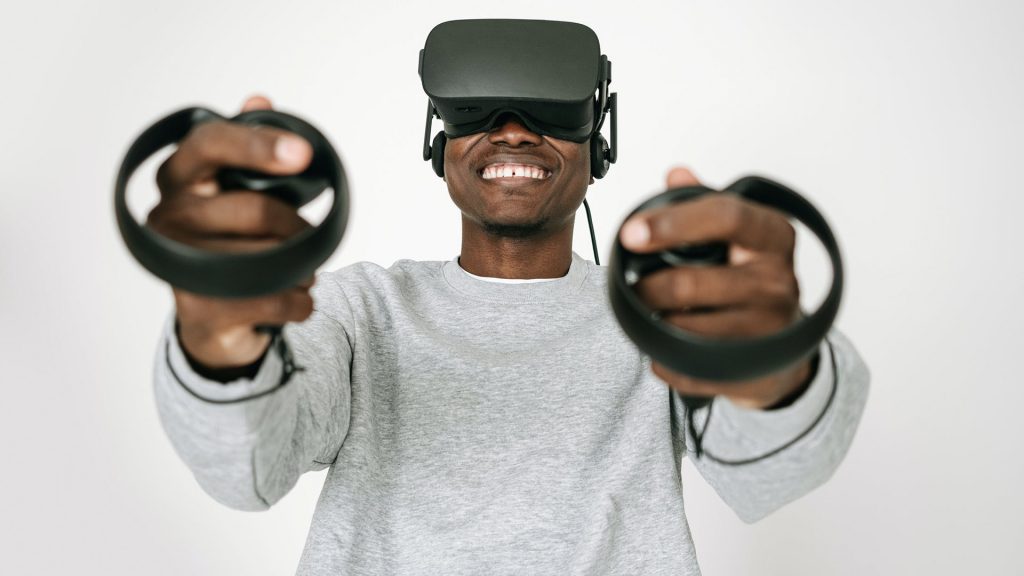 Augmented & Virtual Reality
VR and AR innovative experiences bring delight and excitement to the users. The wondrous inter dimensional world of gaming and extreme escape rooms take immersive to the next level. This technology can be used in an array of ways from press events and brand activations to parties, conferences and exhibitions.
This is an exciting event arena to be a part of.
.

Webinars
Online webinars with pre-recording or live broadcasting capabilities.
Working with professional studios and exceptional camera work, advanced technology and cloud facilities.
Take your webinar to the next level with creative content, branded and styled backdrops, interactive touchpoints and options to elevate the experience with pre and post-webinar communications.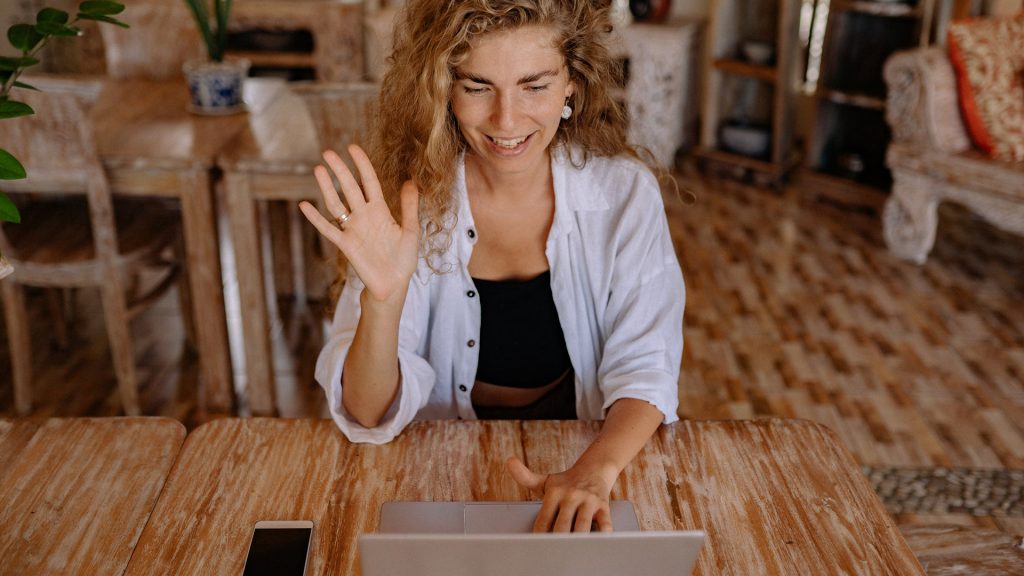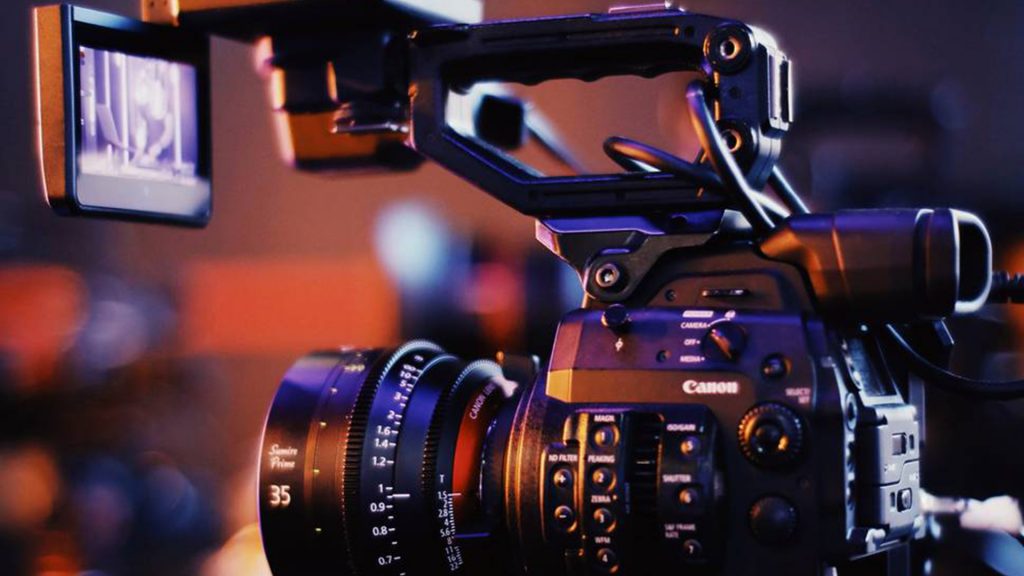 Video, Streaming & Studio Broadcasting
Seamless production, ahead-of-the game equipment and the right talent in front and behind the camera. Our slick service delivers every time.
Options include; Studio hire for professional broadcasting and celebrity options for hosting and comparing on-screen activity. Technical desk, production team and editing suites at your disposal.
You are now travelling through the digital dreamscape…
Our Blog
Here we discover, explore and share our digital world with you.
Our Team
Thrilled to present our core team of experts, passionate and eccentric in their love of their event-sphere.
Contact Us
Chat with tea and cake….? If we can't see you IRL we can always have some delivered to you!
The best projects start with an idea and a conversation! Lets do it…
Contact us for an informal chin wag about the digiscape of options awaiting your events and activations.