Ziggy and Violet is a next-gen digital events and experience company, experts in how to creatively captivate an audience in an engaging and exciting way, ensuring memorable impact and ultimate connection.
Using the team from Delicious Event's Agency's production expertise alongside some amazing new cutting edge tech, we deliver seamless digital and virtual event solutions for maximum online impact and maximum joy to teams, families and clients at home.
To get things started we have wanted to share some of the most innovative Christmas Event ideas using XR technologies to bring the personal and creative touch to the digital wonderland and December 2020.
AR Christmas Card
Bring your Christmas cards to life using AR technology. Wow your clients, employees or friends and family with cards that stand out! Send bespoke tactile cards which can be scanned to play a special video, message or animate the physical card into something magical. With options to design and brand your own card and AR experience – the possibilities are endless. With WebAR you can also create fully digital AR Christmas cards with a link and QR code.
AR Christmas Poster Party
For a truly memorable event, send beautiful physical posters to your guests homes and surprise them when they come to life with animation and video. The possibilities are endless – have a private concert right in front of your eyes, a thank you speak from the CEO, or just beautiful animated artwork.
AR Christmas Concert
Instead of live streaming a DJ or singer for your Christmas Party, let them actually 'come in' to your guests home. With 3D AR technology and the option to sync the performance across guest's phones – singers and DJ's can be seen while they sing or play your personal requests (need to be sent prior as this will be pre-recorded).
AR Charitable Christmas Gifts
Make the gift of giving that bit more special – as a Greenmark and 1% for the Planet, we believe there is no greater gift than helping the planet – plant trees as gifts and let the receiver see their 'tree' grow inside their own home.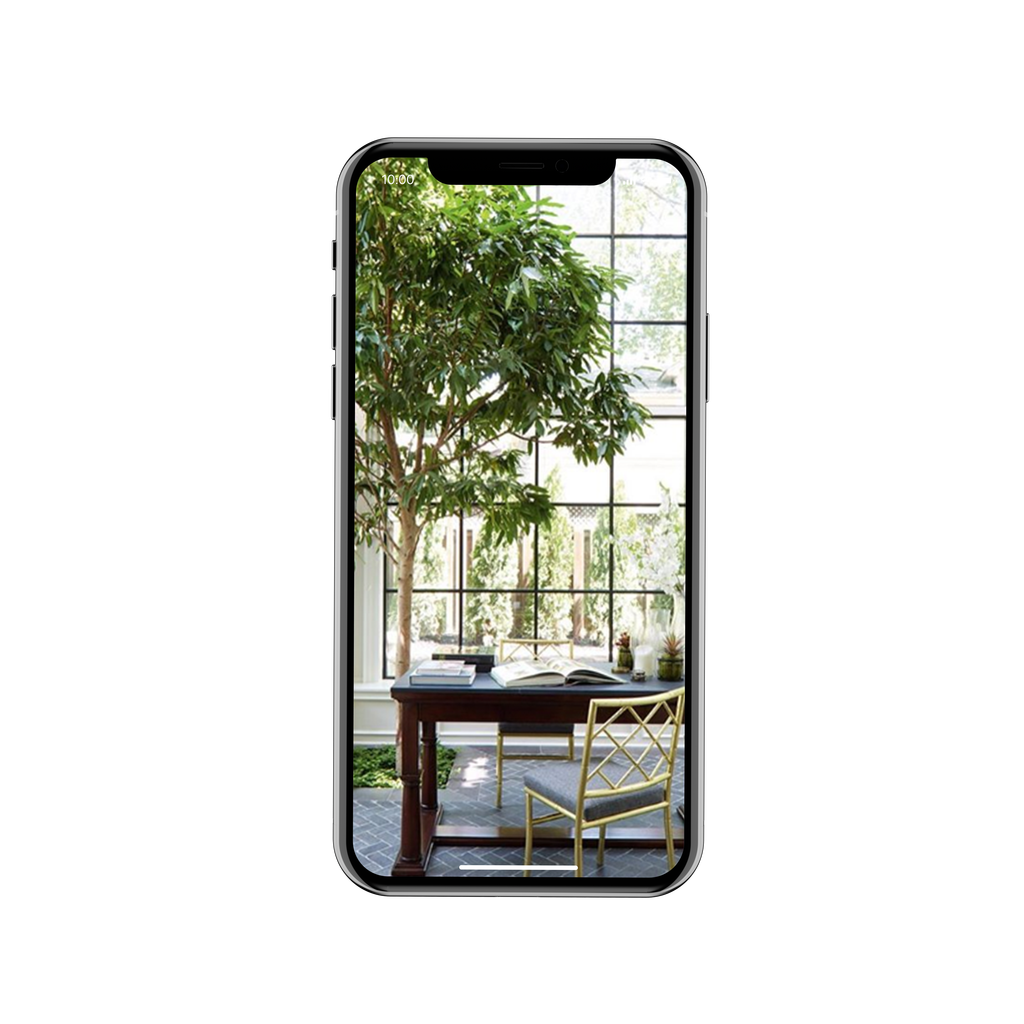 AR Hybrid Mixology Class
Level up your usual Mixology kit and online workshop with AR technology – have a a bartender and expert in the room through your phone – learn how to make cocktails and see them come to life through the camera on your phone.
For our full services deck and more information on other Christmas Events, including online Christmas Parties, Conferences, Shows, Hybrid Events and Christmas gifting please email: lauren@ziggyandviolet.com.
Check out our Instagram
Wishing everyone a Happy Holidays from Ziggy and Violet!