Ziggy and Violet created the ultimate finale to a client's week long series of events we organised for them to celebrate the holidays.
Watch this space to hear more about the amazing hybrid wreath making, calligraphy and gingerbread house making workshops, as well as musical bingo, meditation series and digital visit from Santa – and thats's just to name a few! All held online for guests across Europe and North America!
On the Friday night, after so many awesome events, guests could wind down and celebrate in style with their DJ for the night – the amazing Goldierocks!
No studio? No problem!
Set-up from her home and therefore covid-secure environment, Goldierocks was spinning all your classic festive hits which were enjoyed and requested live by guests on the night via a chat function which she and us were monitoring.
Goldierocks was playing from her very own 'Disco Cave' in her house – a full tech set, with lots of festive glitz and glamour!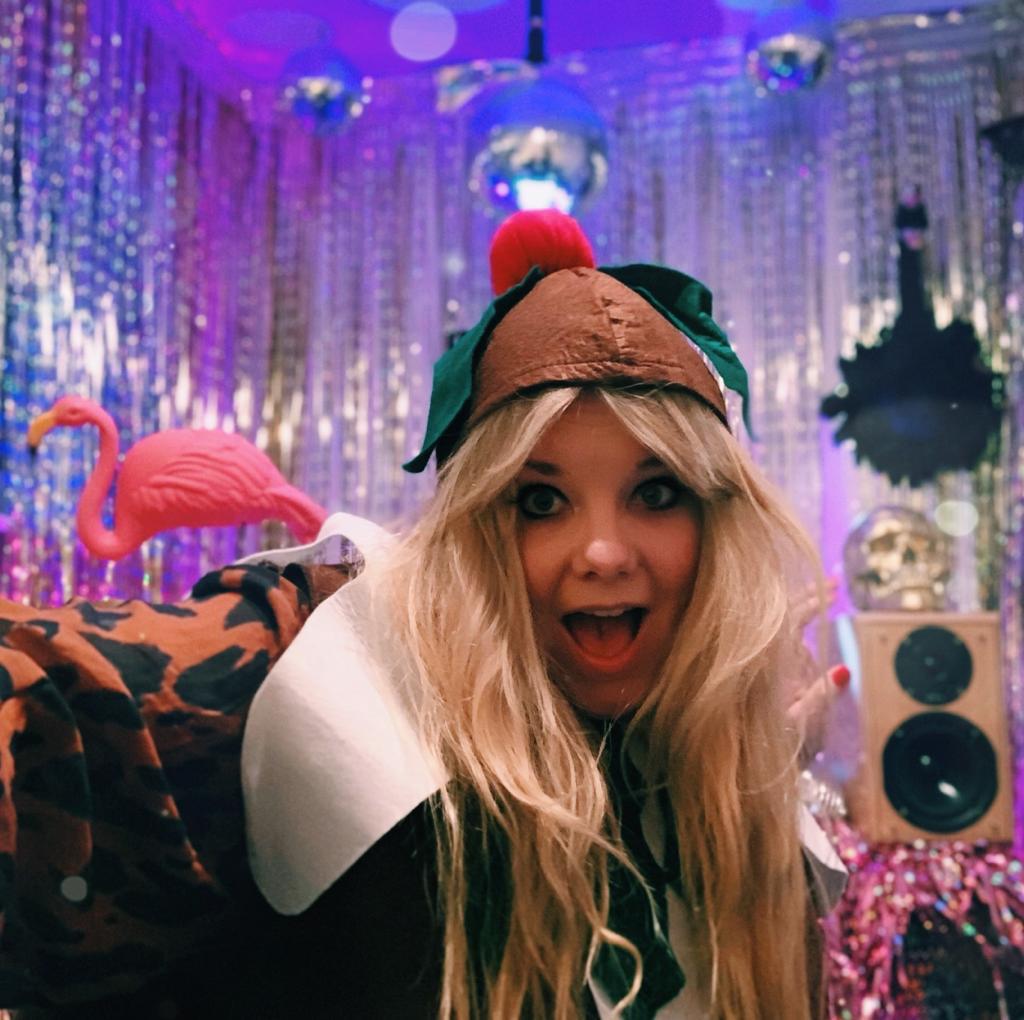 Want to add some glitz and glam to your next event or just want to hear more about what's possible and what we can offer for all your event needs in 2021?
Contact us: lauren@ziggyandviolet.com for the best next-gen digital events and cutting edge technology!