Here's to 2021! As we wrap up our online events for this Christmas season, we look ahead to 2021 and are excited to bring on whatever triumphs and challenges come with it.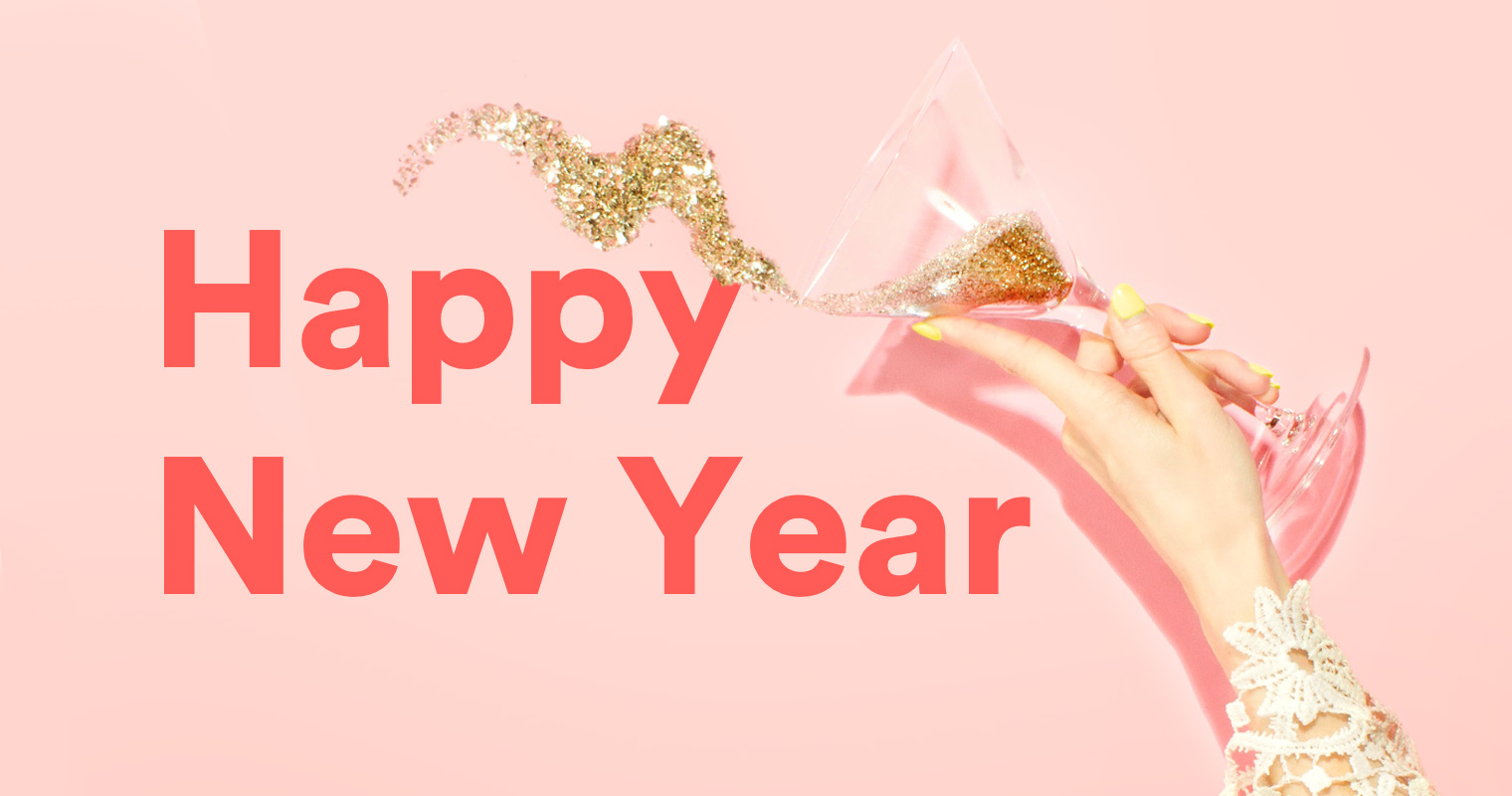 With the ever expanding possibilities and exciting innovative ways to create and produce digital events as well as add tech to real life events (fingers crossed this will be soon!), we are excited to continue to plan, produce and execute next-gen digital events that WOW!
We would love to plan your event and are always happy to have a chat and send over proposals!
Contact us at lauren@ziggyandviolet.com
Happy Holidays and here's to a Happy & Healthy 2021!
In the meantime follow us on Instagram.