THERE ARE A NUMBER OF WAYS THAT WE CAN HONOUR EARTH DAY 2021 ON 22 APRIL, AS HUMANS, AS A TEAM AND AS A COMPANY
We have been incredibly inspired by our Albert Bafta Sustainability training and are on even more of a mission to do right by our planet!
With this in mind we have considered possible ways that we and you can honour Earth Day this year. Perhaps it is a small donation, a lifestyle change no matter how big or small, an inspirational talk that guests can log into with a Q&A session at the end, or is it an interactive workshop of how to ditch fast fashion (sorry ASOS!), or even gifting a blanket for people to move over to 100% clean electric energy in their homes, or digital token to order Energy Saver Bulbs.
TALK & LISTEN
REIMAGINING ENVIRONMENTALISM WITH LEAH THOMAS
"We are each participants in an online ecosystem, and we have the potential to make a greener, safer, and more equitable future for everyone through our social media clicks" – Leah Thomas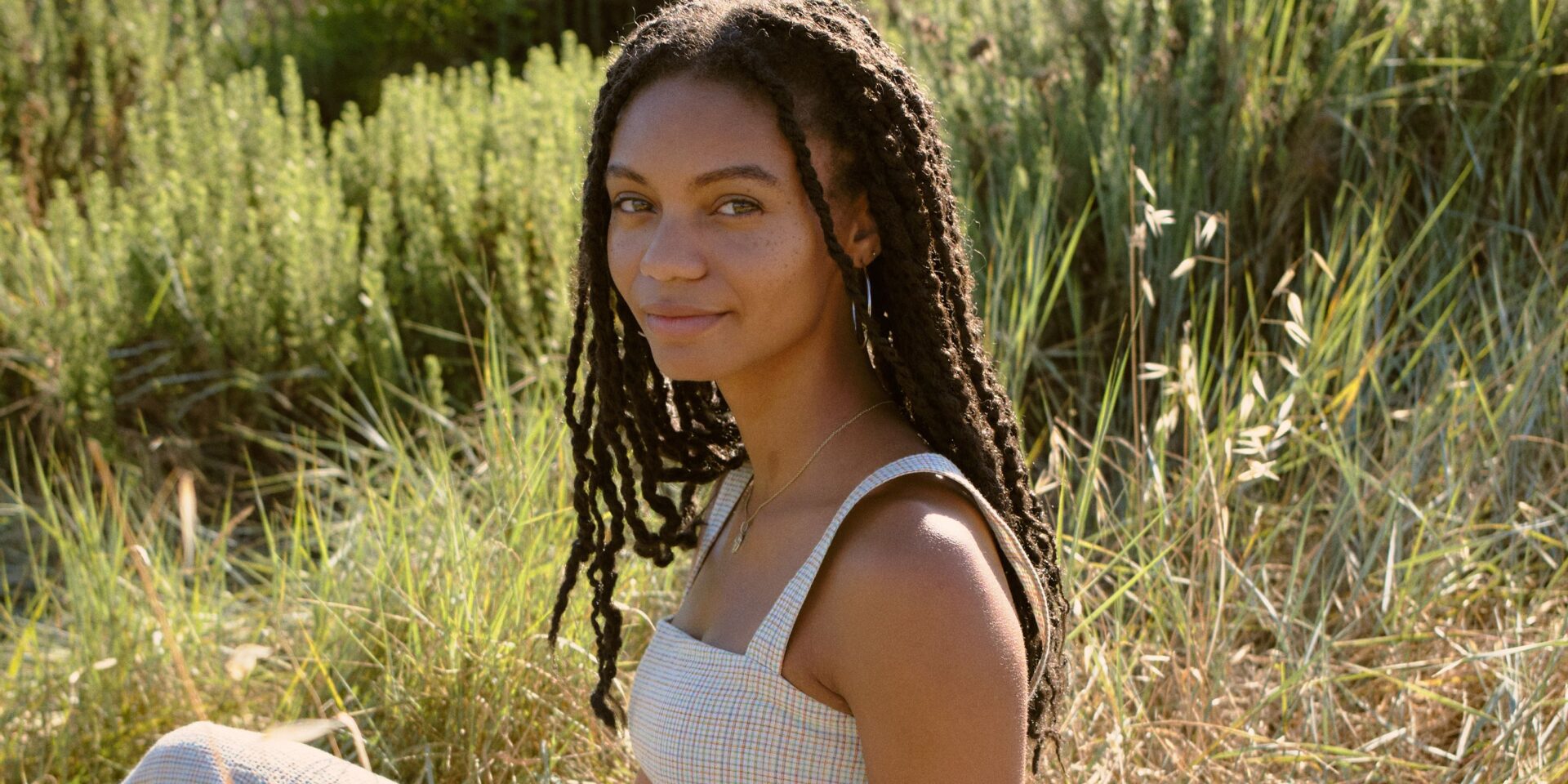 Leah Thomas is an intersectional environmental activist and eco-communicator – passionate about advocating for and exploring the relationship between social justice and environmentalism. Leah is the founder of Intersectional Environmentalist – a platform and resource hub which explores the intersections of social + environmental justice. Leah Thomas has recently spoken with the White House's Deputy Climate Advisor Ali Zaidi about Joe Biden's New Climate Plan.
Leah will host an inspiring talk, which can either be pre-recorded or live, exploring her work as an Intersectional environmentalist.
TEACH THE FUTURE INSPIRING TALK
Teach the Future is an inclusive, well organised and persistent campaign by secondary and tertiary education students to repurpose the education systems of the world, around the climate emergency and ecological crisis.
Teach The Future will host an inspiration talk explaining why we need climate education in schools to help understand the impacts children will face.
HOW TO BREAK UP WITH FAST FASHION WITH LAUREN BRAVO
Lauren Bravo is a journalist and author of Breaking Up With Fast Fashion: A guilt-free guide to changing the way you shop. Global clothing production has roughly doubled in just 15 years, and every year an estimated 300,000 tonnes of used clothing ends up in UK landfill. The average person person buys 60% more items of clothing than they did just 15 years ago, and keeps them for for about half as long.
In this talk, Lauren Bravo will explore her new book, offering practical tips and realistic guidance on how to break up with fast- fashion.
Q&A WITH LILY COLE
You'll will be invited exclusively to an insightful discussion with one of the UK's most in-demand environmental activists.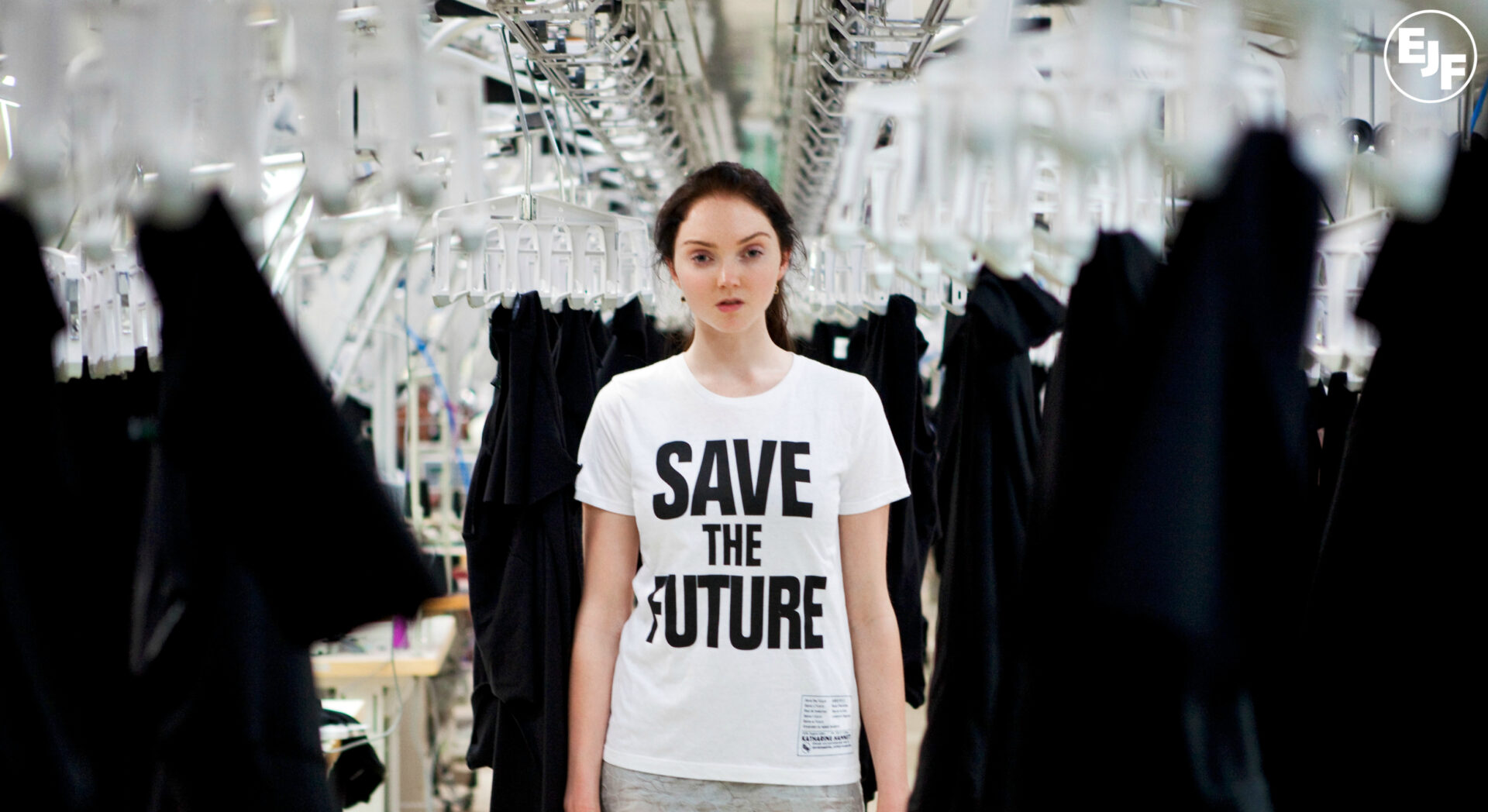 Lily Cole spends her time on art and activism. As an advocate for socio-political and environment issues, she has employed technology, writing, film making and public speaking as means to build awareness and encourage dialogue.
Lily has spoken at Davos, Google's Zeitgest, Wired and Web Summit, was an affiliate at the Berkman Center at Harvard University and hols an Honorary Doctor of Letters from GCU. Lily will develop a conversation topic relevant to your audience to engage in, submitting questions to Lily via our digital platform
CALLS TO ACTION
MEASURE YOUR FOOTPRINT = PLEDGE TO MAKE A DIFFERENCE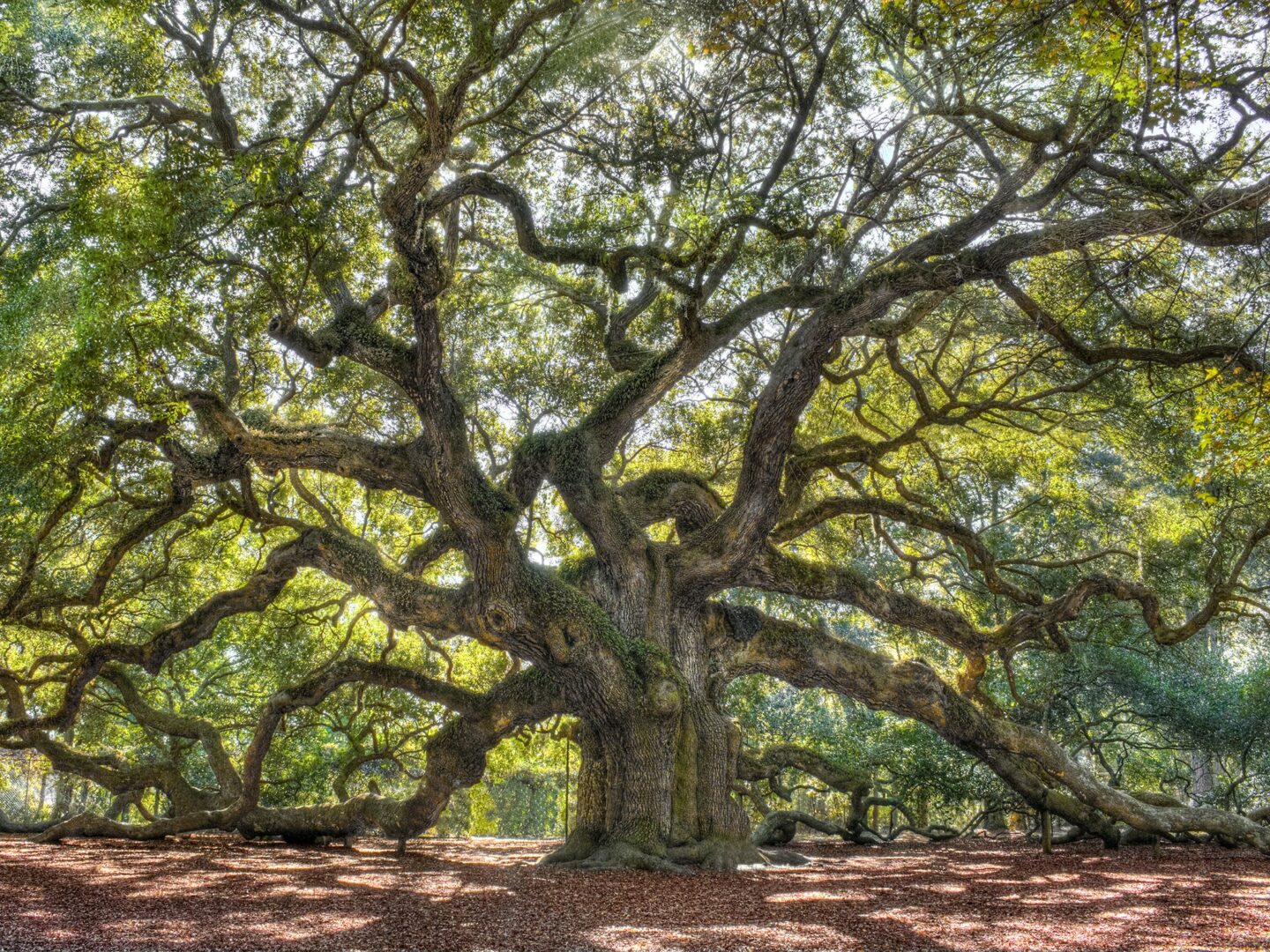 Participants can calculate their carbon footprint via www.footprint.wwf.org.uk – we will then ask each person to make a public pledge on how they will work to reduce their footprint. Being a public pledge will encourage more people to work towards their pledge and feel accountable. We can revisit the pledges on Earth Day 2022 and recalculate peoples footprint to see what they've achieved.
Pledges will be simple, every day actions that people can take to make a small difference – for example I pledge to take the stairs in my apartment building rather than the lift.
We suggest a pledge to plant a tree!
DIGITAL CLEANSE
Take part in the "first-ever global" Digital Cleanup Day on 22 April, launched by Let's Do It! World, an NGO who claim carbon dioxide emissions from internet use are comparable to those of the airline industry.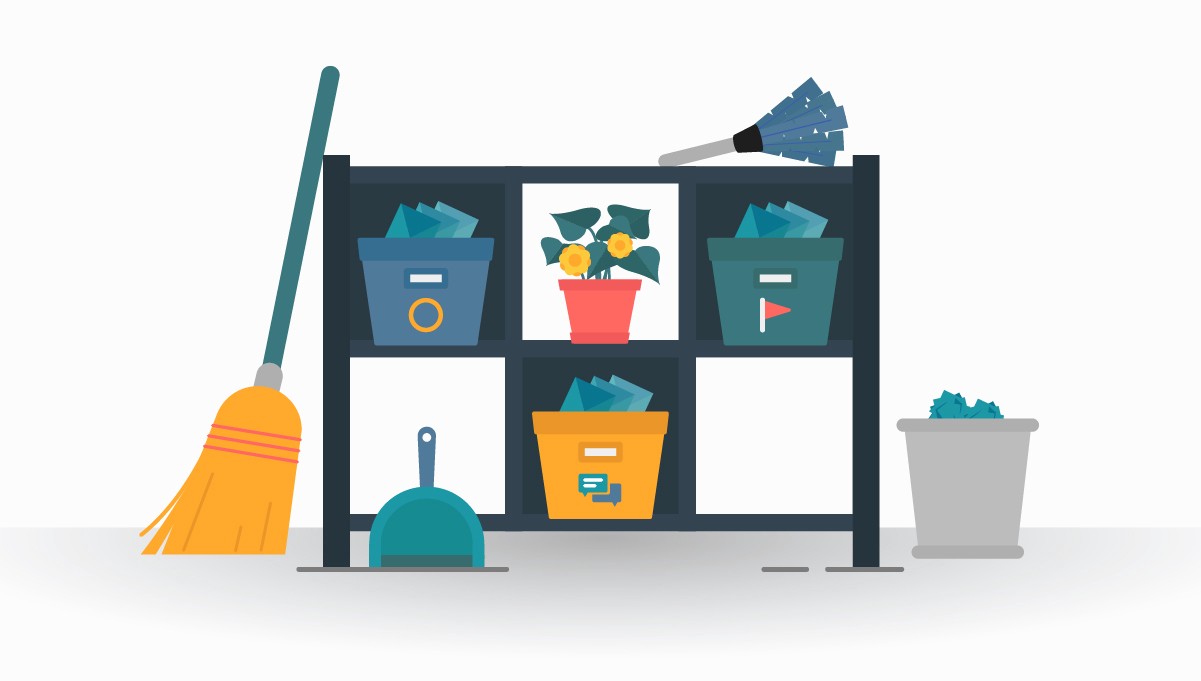 If each British adult would abstain from sending out a 'thank you' email, we would conserve more than 16,000 tons of CO2 per year – equal to 81,000 flights from London to Madrid. Not only will organising your digital workspace have an environmental impact, it can also have positive psychological effects.
We'll remind and encourage companies and their employees to take part in a Digital Cleanse. The reminders will sit within an Earth Day microsite packed with a programme full of content to honour Earth Day so a not to clog up people's inboxes with more emails. The microsite will then be deleted as part of our pledge to join in with the cleanse.
ACTIVITIES & WORKSHOPS
ZERO WASTE WORKSHOP WITH SILO
Silo is a restaurant conceived from a desire to innovate the food industry whilst demonstrating respect: respect for the environment, respect for the way our food is generated and respect for the nourishment given to our bodies. Silo began in Australia in 2011 and is now the world's first zero waste restaurant based in Hackney, London.
During this workshop, the team behind Silo will discuss and guide the guests on how to produce less waste when purchasing and cooking food and how to up-cycle materials that would otherwise go to waste.
GROW YOUR OWN NUTRITION
A complete guide on everything that is good and green for you!
Born out of an urge to convert a tiny room into a private little sanctuary, our researcher and entrepreneur created some fantastic green workshops. After a decade studying Ecology, our expert host Ecologist will bring you a unique and refreshing mix of hands-on training and interactive science stories.
Participants will learn how to grow their own nutrition in a small space such as a window sill, balcony or even just a kitchen worktop!
Before the class we can also provide customised gardening kits that include seeds, soil, pots and gardening tools to participants for them to use during the class.
Like the look of any of these ideas? Let's save the earth together and celebrate the Earth we live on virtually!
Email us and we can organise any of the above events, as well as suggest new ideas and create a bespoke event plan!