Here at Ziggy and Violet we recognise the importance to support and honour Pride and its important history this June 2021!
To help you do so, we've come up with a range of activities, discussions and initiatives that you can host for participants to engage with, learn from and celebrate Pride.
PRIDE INSIDE, BANNER WORKSHOP
LGBTQ+ Banner Workshop hosted by an incredible artist. Participants will be provided with all the materials needed to create their banners with suggest messaging to use or they can use their own. Banners can be hung up in people's windows to celebrate Pride Inside in lieu of a pride parade this year.

TALK BY PHYLL OPUKI-GYIMAH, CO-FOUNDER OF UK BLACK PRIDE
A live discussion hosted by Phyll Opoku-Gyimah in conversation with other team members of UK Black Pride whose aim is to foster, present and celebrate Black LGBTQ+ culture through education, the arts, cultural events and advocacy. Guests will hear how and why UK Black Pride started in 2014 and learn about the incredible activities they host throughout the year to raise funds for members of the Black LGBTQ+ community.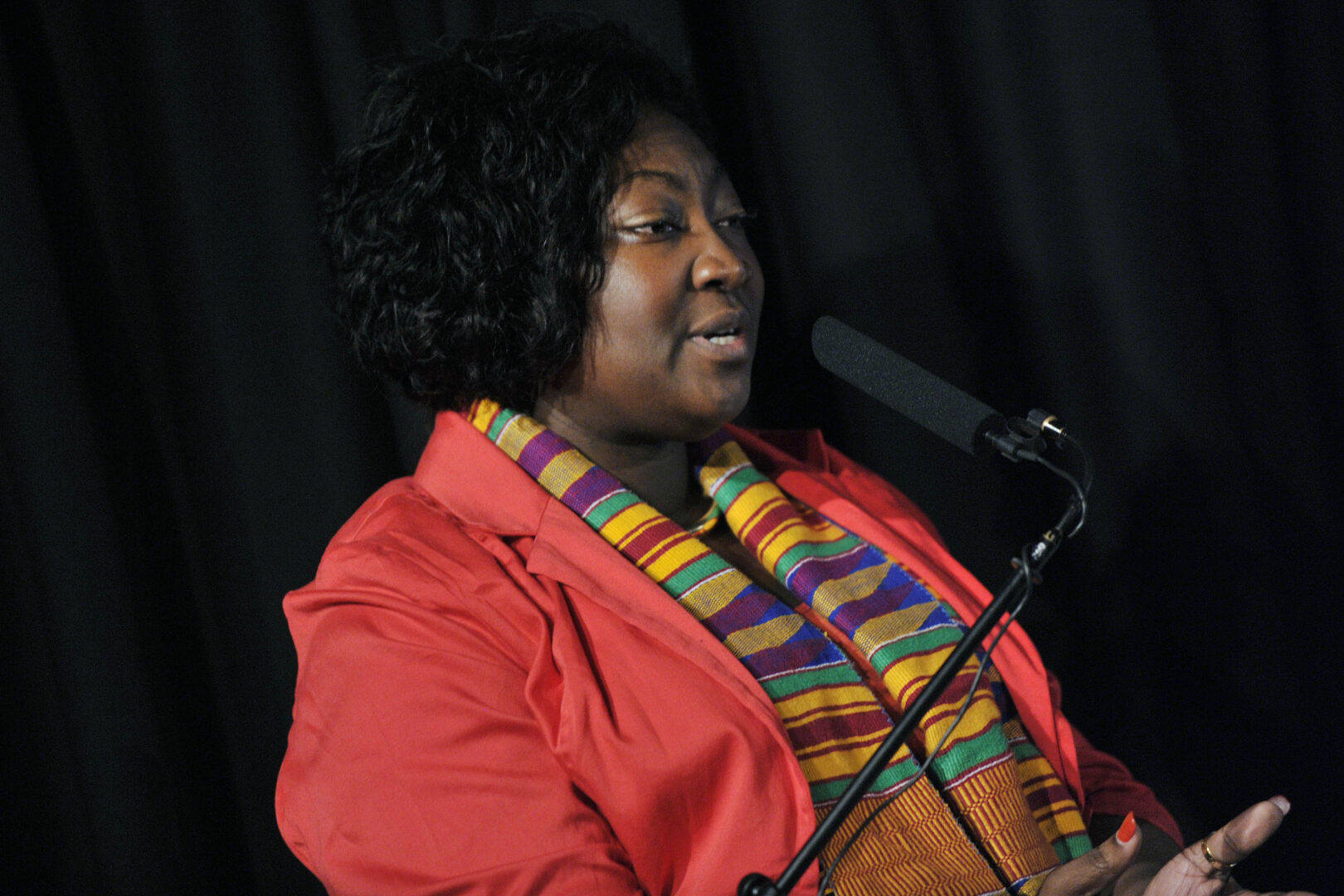 VIRTUAL DISCO FASHION AEROBICS CLASS
Inspired by the 70s fashion icon Grace Jones, this disco fashion aerobics class pays tribute to the mould-breaking androgynous model. Taking you back to the disco era when fashion icons, models and movie stars had Studio 54 as their headquarters. Guests will enjoy an exciting and fun fusion of roller skating, 70s dance moves, flamboyant outfits and disco beats that will have everyone laughing and on their feet!
BOB THE DRAG QUEEN BINGO
Meet the alter ego of comic actor Caldwell Tidicue, "Bob The Drag Queen". Bob's unabashed confidence won her the title of America's Next Drag Superstar on season eight of RuPaul's Drag Race, multiple acting roles for HBO, Netflix, Sony Tristar, MTV, and VH1. Bob The Drag Queen is also a live stand-up comedian and offers incredible virtual bingo hames that leaves audiences in stitches!
SAM SMITH HEADLINER
Proudly non-binary and an activist for the LGBTQ+ community, Sam Smith would be an incredible and powerful performance, celebrating love and diversity. Offering performances from the likes of Abbey Road Studios or a 3D virtual environment, Sam's emotive vocals and striking on screen visual will set the audiences hearts alight.
Contact us for all your digital event needs and we'll be happy to help provide more ideas and bespoke quotes!