Discover your artistic side with Ziggy & Violet and get creative with friends, family or colleagues with our favourite crafty workshops!
These engaging activities are sure to get you to connect and interact while others, while learning a new skill!
Kokedama Woskhop
Kokedama is a form of Japanese garden art that is centuries old and tied into the practice of bonsai, proven to have calming benefits to improve mental wellbeing. Kokedama takes the root ball of a plant and suspending it into a mud ball which is then covered in moss.
Participants will receive a kit prior to the class containing all the materials needed to create their own Kokedama.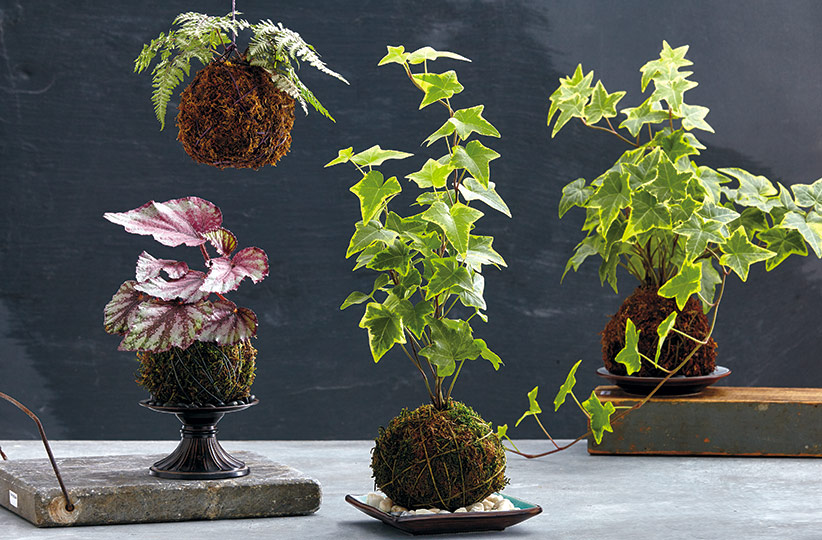 During the class the audience will learn about the history of Kokedama and the mental health benefits that the practice is associated with, the host will also be prepared with a set of curated question to ask the group, to prompt discussion, get them to reflect and share personal experiences and get to know each other better than even!
Brush & Bubbles Paint Class
Brush & Bubbles offer a virtual paint class paired with alcoholic or non-alcoholic bubbly of your choice.
The aim is to bring people together and encourage them to be creative. Absolutely no experience is necessary – the classes are about letting your creative side run wild and free!
Vegan Friendly Candle Workshop
During this session, participants will make a set of 4 mini candles or two large candles using an eco friendly blend of soy wax, hemp wick and paraben free fragrance. Choose from a range of fragrances (one per kit) such as orange and chilli, peony, black pomegranate, lavender or spring blossom.
Participants will receive a kit beforehand containing all the materials required.
Essential Oils For The Mind
This interactive virtual workshop will take guests through how scent can impact our state of mind and learn how to blend their own natural perfume.
The workshop will cover how we as humans interact with scent, the ways aromatherapy can be used to enhance our wellbeing and state of mine, different scent families and the properties of essential oils known for their mood boosting abilities, what to consider when treating stress-related conditions and how to blend a bespoke natural perfume roll on.
Thirsty Painter: Paint Class

Thirsty Painter a creative company who support wellbeing through social painting events. Thirsty Painter is a great way for teams to unleash their creativity and bond in the process. The lovely hosts Thembi & Angel will provide step by step guidance in the class so whether you are a beginner or experienced everyone will feel comfortable. 
Let us organise a virtual event – contact us and check us out on Instagram – from 2 – 2000+ participants we are experts in the digital world and virtual engagement.
Plus, check out what other events we are organising for our clients every week on our Instagram!